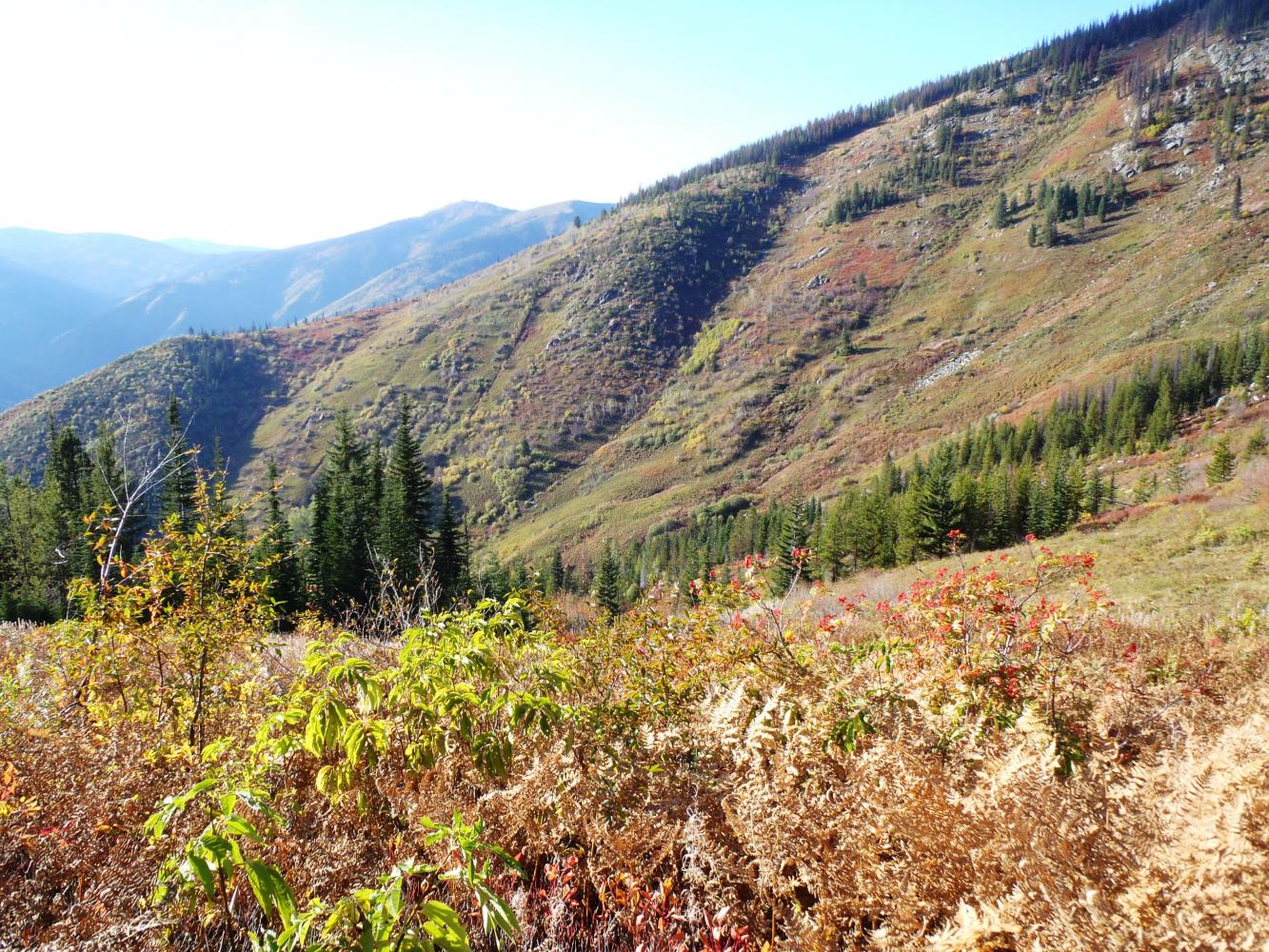 Helping Others Learn More
At the Flying B Ranch, we're all about passing on what we know to others. We approach all of our wingshooting, big game hunting and fishing trips with a mix of expertise and pure passion. There's nothing better than helping someone else learn more and instilling our love of the outdoors in others.
That's one reason why the "B" offers programs dedicated exclusively to education and outreach. We're more than happy to offer our resources so others can expand their knowledge.
Historic Tours
Lawyer's Canyon is steeped in American history.
Back in 1805, Lewis and Clark traveled through the Flying B Ranch's hunting area on their journey to the Pacific Ocean (they came through here again a few months later on their way back east). This is just one of the stories that this area holds.
Discover some of Idaho's history while taking in gorgeous views of the inland northwest. We offer historic tours by both open-air jeep and helicopter (you can rent it for a full day or just a few hours).
Continuing Education Credits for Healthcare Professionals
The Flying B Ranch also offers continuing education programs for dental and medical professionals. You can get the knowledge you need to further your career while surrounded by the beauty of Nez Perce and Clearwater National Forests.
The fully accredited programs at the "B" are offered through the American Seminar Institute. Their flexible format has been popular with healthcare professionals for more than 30 years.
For full details on our healthcare programs, go to www.americanseminar.com.
More About FBR
For more details on the Flying B Ranch, check out the following pages:
---
If you have any questions about our various programs and trips,