Posted by Tech Support on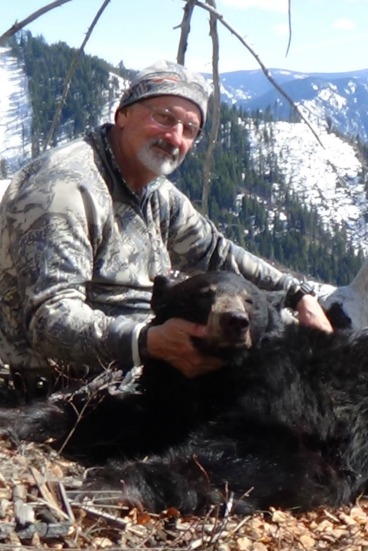 This past spring Joe DeProspero and I packed into the Selway River for a spring black bear hunting trip. It was Joe's third spot-and-stalk hunt in the Selway wilderness for bear.
He has been on many hunts at the Flying B Ranch since 2011, which includes the successful harvest of four bear, whitetail and mule deer, and the elusive mountain lion. He and I spoke in February about a particular drainage we had glassed on a previous hunt.