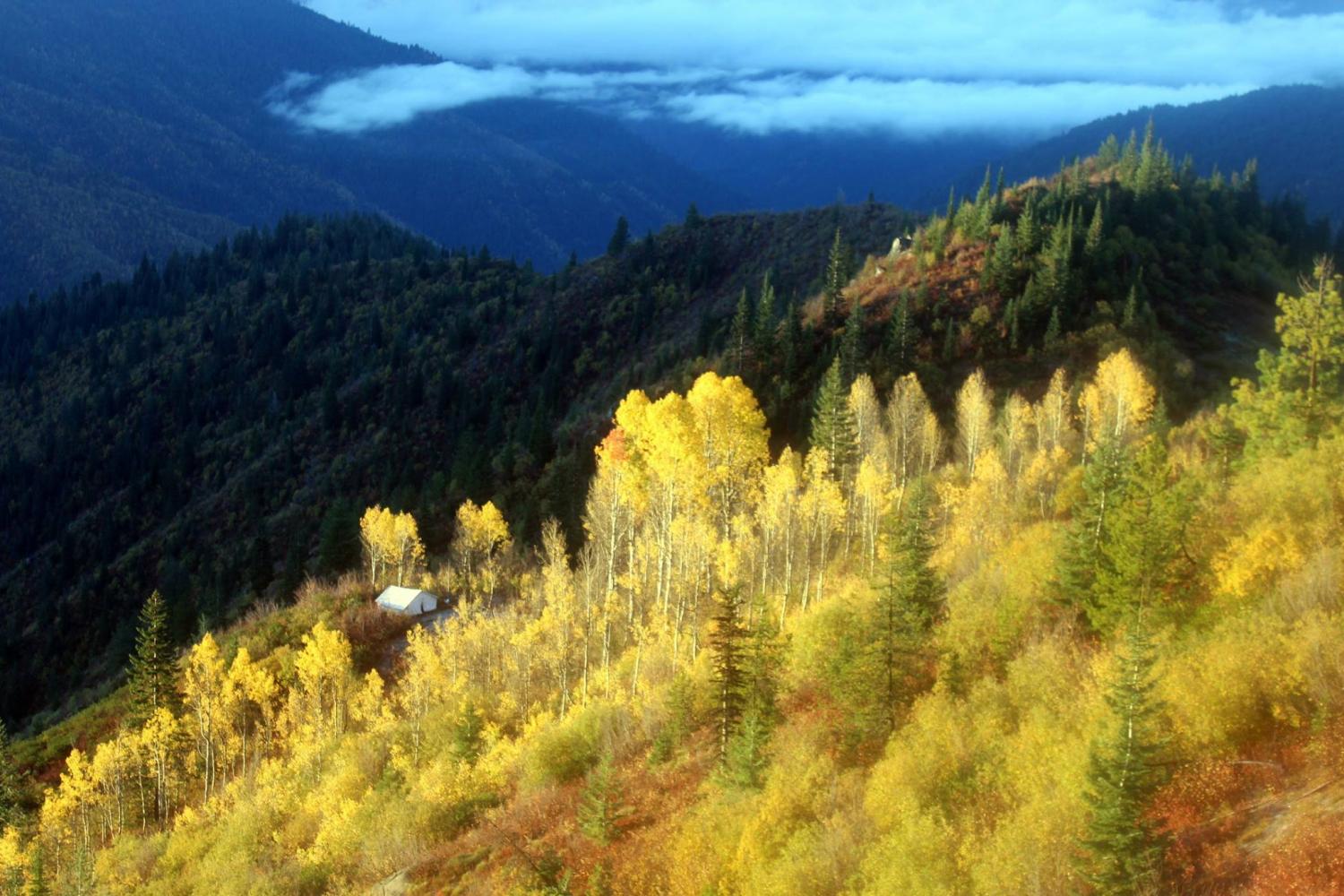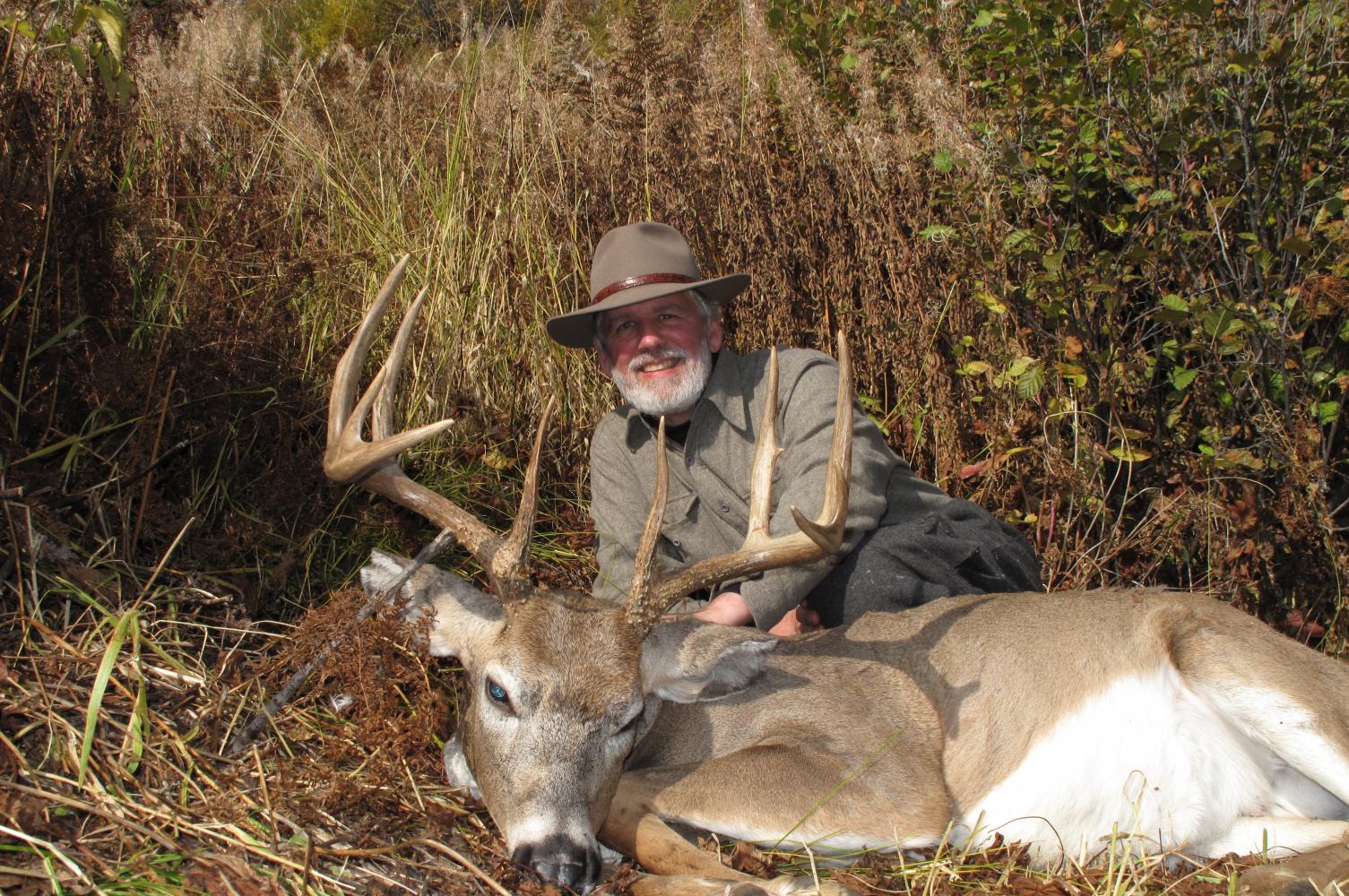 This World-Class Big Game Hunting at the Flying B Ranch
The Flying B Ranch operates under special use permits, outfitting on more than 740,000 acres of the Nez Perce - Clearwater National Forests. This vast, unspoiled backcountry is home to a wide range of big game. Our dedicated guides will provide an unforgettable opportunity to pursue only free-ranging big game using traditional methods both on our private 5,000 acre ranch and from the backcountry. 
Create a legacy of your own in the mountains of Idaho. To learn about the fantastic big game opportunities here at the "B," check out these pages:
The Flying B Ranch provides you with fantastic opportunities for hunting black bear, one of the most beautiful and imposing creatures in Idaho.  With an 80% success rate and a high percentage of color phased bears, these hunts are an adventure not to be missed.  Experience a true backcountry hunt, or hunt from the comforts of our luxurious lodge, with Spring and Fall options.
Embrace the challenge and scenery as you hunt free-ranging whitetail and mule deer from the lodge or backcountry, using traditional spot and stalk methods that have been proven highly successful for our hunters.  Archery hunters may pursue mule deer on the ranch in an early September season as well.
Experience a unique and challenging adventure hunting mountain lion with traditional methods in the mountains of Idaho.  These hunts average an 80% success rate thanks to an ideal predator hunting location and 2 experienced guides per hunter.  Come back from a day of hunting in the mountains and warm yourself by the crackling fire in our lodge, with comforts of chef prepared meals and luxurious lodging.
Rocky Mountain elk hunts are for those looking to experience the wildest parts of Idaho. From backcountry and wilderness, we run fully equipped camps that make the home base for these challenging and traditional mountain hunts.  Add to the adventure with options for whitetail, mule deer, black bear, and wolf tags, with no added trophy fees.  Archers can pursue elk from the ranch in the month of September as well.
Hunt Merriam turkeys on the Flying B Ranch's 5,000 private acres. Combine with bear and/ or salmon for a one-of-a-kind "Spring Slam".
Check out photos of our various big game hunts.
Explore pricing for our various big game hunts.
You also have the opportunity to customize your hunting trip by combining your big game hunt with fishing or wingshooting.  This institution is operated under special use permit with the Clearwater-Nez Perce National Forest.  We are an equal opportunity provider.
---
To ask us questions about our available hunting and fishing trips, please