Hunt Elk in Idaho's Backcountry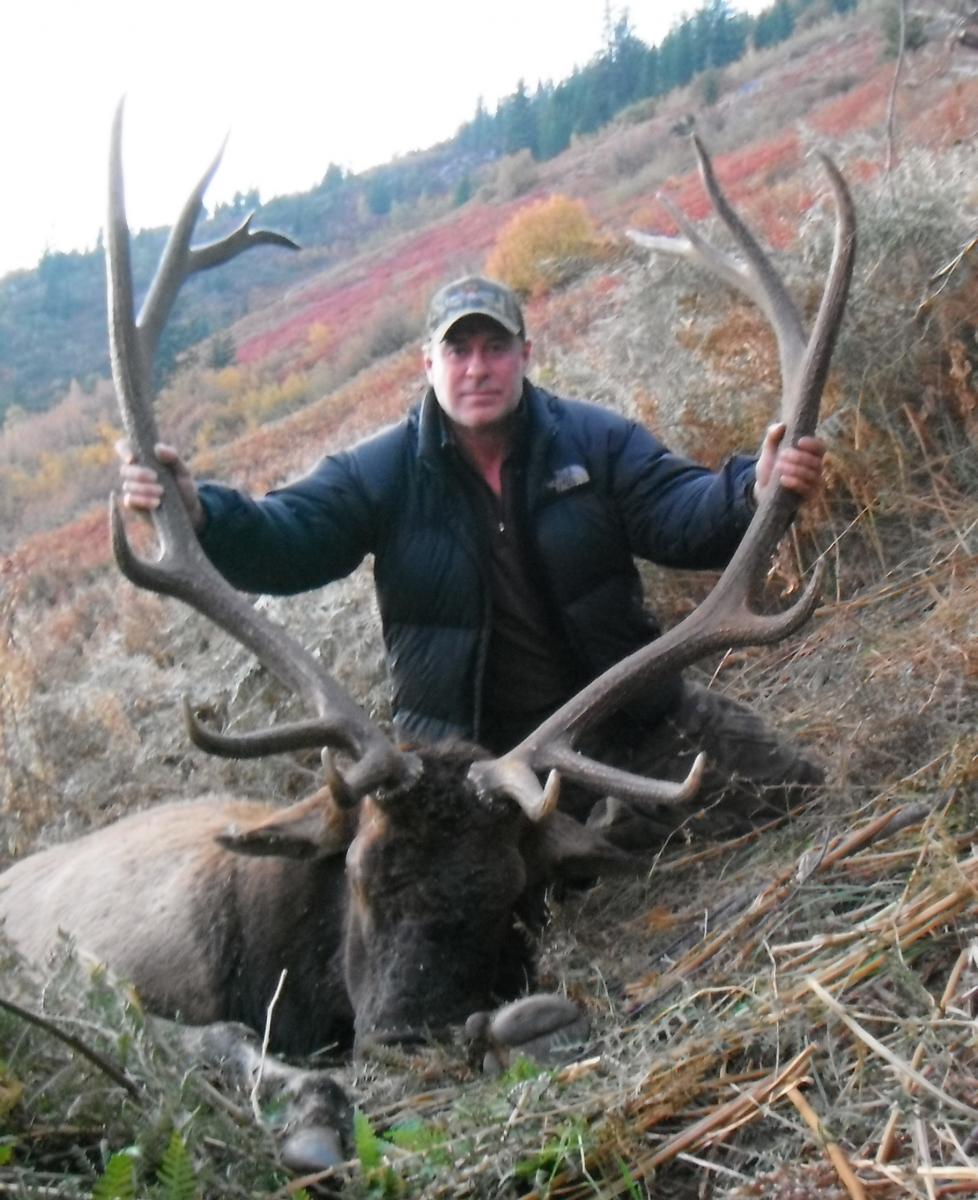 The Flying B Ranch provides pack-in hunts for Rocky Mountain elk within our exclusive outfitter permitted areas of the Nez Perce - Clearwater National Forest. You can stay at deluxe backcountry camps and access true backcountry on these challenging, once-in-a-lifetime adventures. We can also issue you deer, bear, and wolf tags and harvest any of these species with no additional trophy fees.
Our hunting camps include 14x16 canvas wall tents, wood stoves, cots, sleeping pads, a full-time cook, and a full-time on-call packer to retrieve hides and meat to be packed back to our on-site walk-in cooler.
Rifle hunts are done in October. These hunts are 7 days/ 8 nights in the backcountry with 1:1 guiding for $10,000. Let our Big Game Manager or General Manager explain to you the details of these hunts, they are always glad to answer any questions you may have.
Archery hunts are during the month of September and are offered from the backcountry. Backcountry archery elk hunts are 5 days/ 7 nights at $7,000 for 2:1 guiding and $8,000 for 1:1 guiding.