Landing Spring Chinook with the Flying B Ranch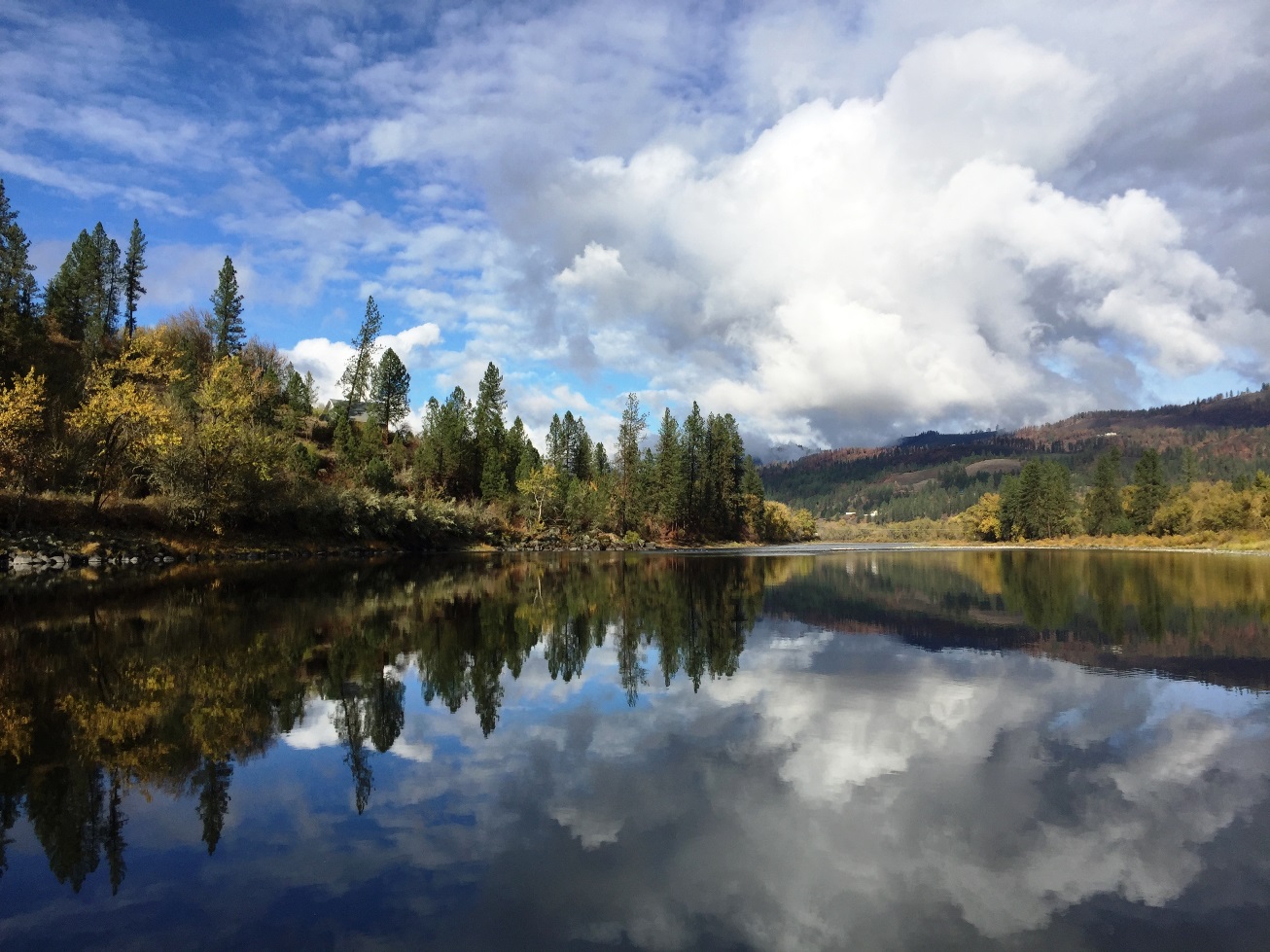 Idaho in general—and the Flying B Ranch in particular—give anglers fantastic opportunities for Chinook salmon fishing.
The Gem State has three runs of Chinook: spring, summer, and fall. Each of these runs depends on when they migrate upstream to spawn. Idaho sees Chinook ranging anywhere from 12 lbs. to 30 lbs. from May to October.
Our guides can show you the best spots along the Clearwater River for Spring Chinook, which make great table fare in addition to being a thrill to fight and land. You'll be able to relax and soak up the beauty of the Idaho landscape while getting some terrific fish on your line, all from the comfort of our new, custom-built jet sled boat.